Here at The New York Botanical Garden, we are all in love with Seibert & Rice terra cotta pots. Not only are they among the most beautiful pots for plants - with the lovely soft hues of Italian terra cotta setting off the plants - but they are also remarkably resilient out-of-doors here in the Northeast. We have had our glorious pairs of 4' custom pots come sailing beautifully through two record winters with no damage at all - winters with single digit temperatures, heavy snow, ice, sleet, and everything in between. How truly luxurious to be able to have such magnificent Italian terra cotta out-of-doors year-round in Zone 6 - thank you Seibert & Rice!
- KIM TRIPP, PH.D.
BRONX, NY, NEW YORK BOTANICAL GARDEN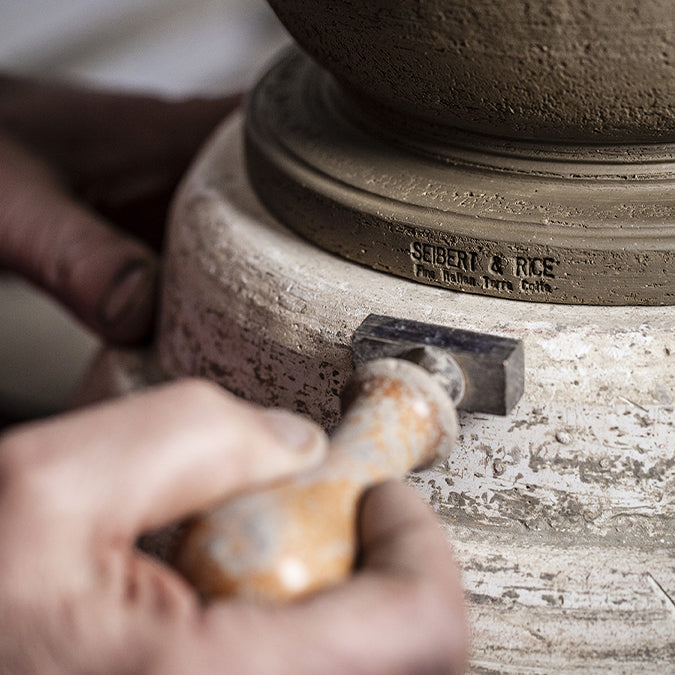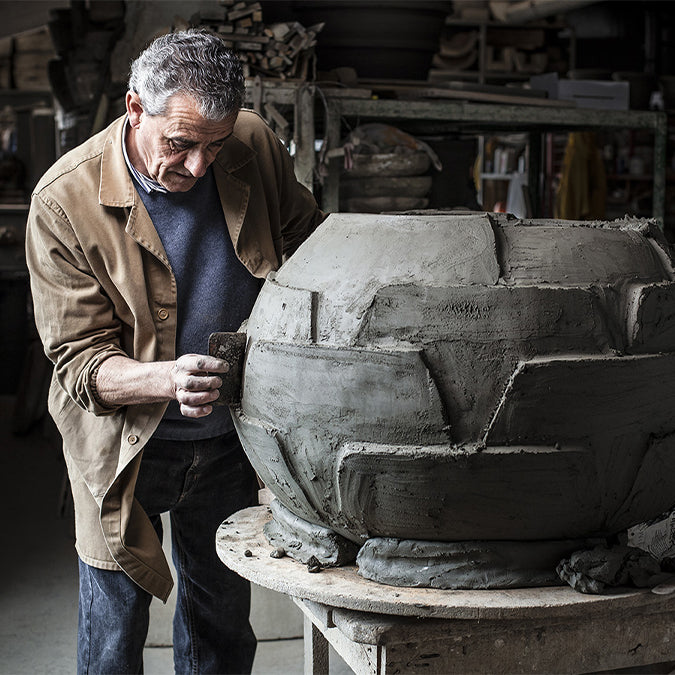 For the last 30 years I've made a study of the history of pots in the garden and am so very happy that you have taken on bringing the best of Italian flower pots to our American audience. It is a pleasure to see such good pots available to discerning garden designers and gardeners. You are doing all of us, interested in bringing American gardening to a new height, a real service and I for one send you many thanks. Yours in clay!
- GUY WOLFF
NEW PRESTON, CT, WOLFF POTTERY, POTTERY DESIGNER
The elegance of form and the magnificent subtle color of the clay make the Seibert & Rice pots the best in the country. Moreover, they are committed to quality service and innovation. They are a pleasure to work with.
- DEBORAH NEVINS
NEW YORK CITY, GARDEN DESIGNER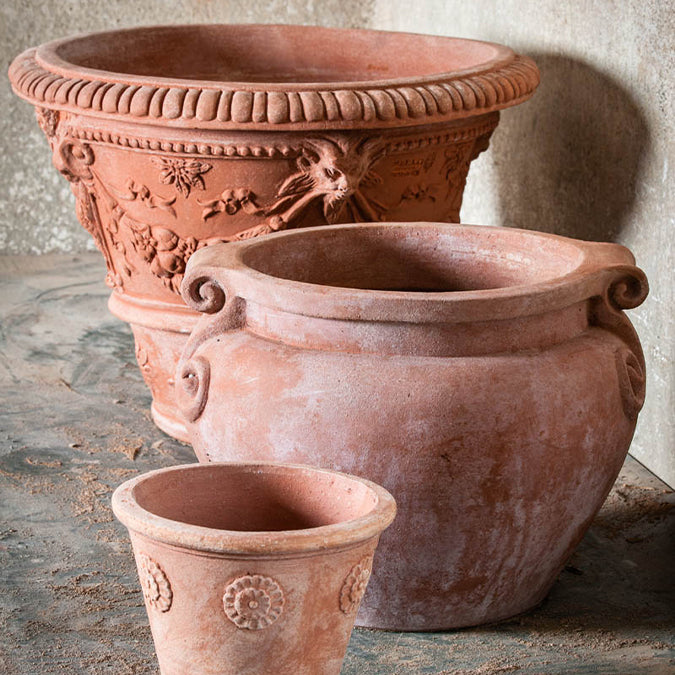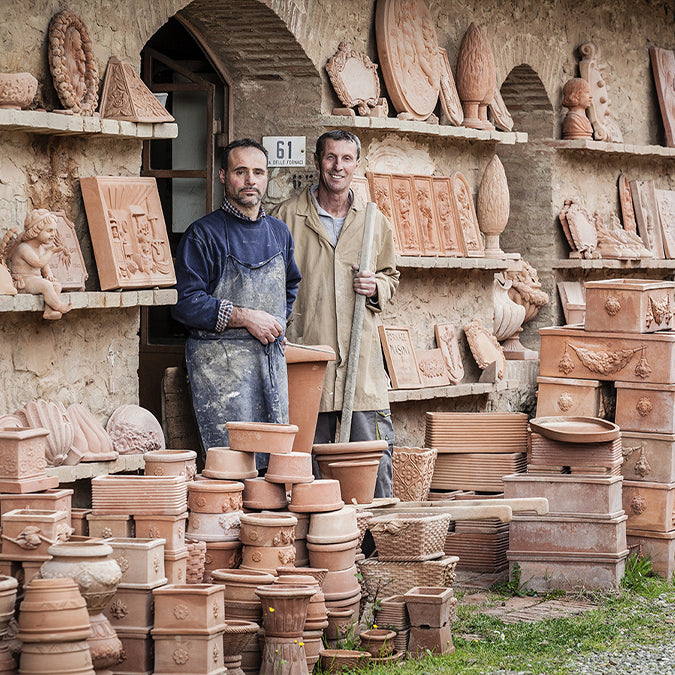 In selecting a company to reproduce turn-of-the-century terra cotta urns for Biltmore House, America's largest private home and a National Historical Landmark, we had to find the best reproductions experts in the business. Seibert & Rice's work has surpassed our expectations - in color, quality and craftsmanship.
- TERRY STALCUP
ASHEVILLE, NC, BILTMORE ESTATE
With beautiful designs, great quality craftsmanship, and careful shipping, Seibert & Rice terra cotta wares are complimented by the company's well produced product information, courteous sales staff and efficient service. It is always a pleasure to work with Seibert & Rice and our clients are, without exception, pleased as well.
- MADISON COX
NEW YORK CITY, GARDEN DESIGNER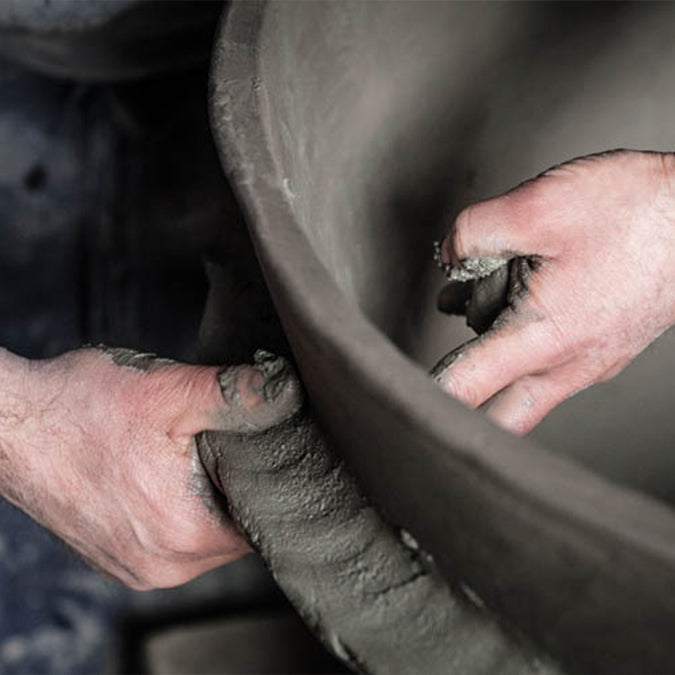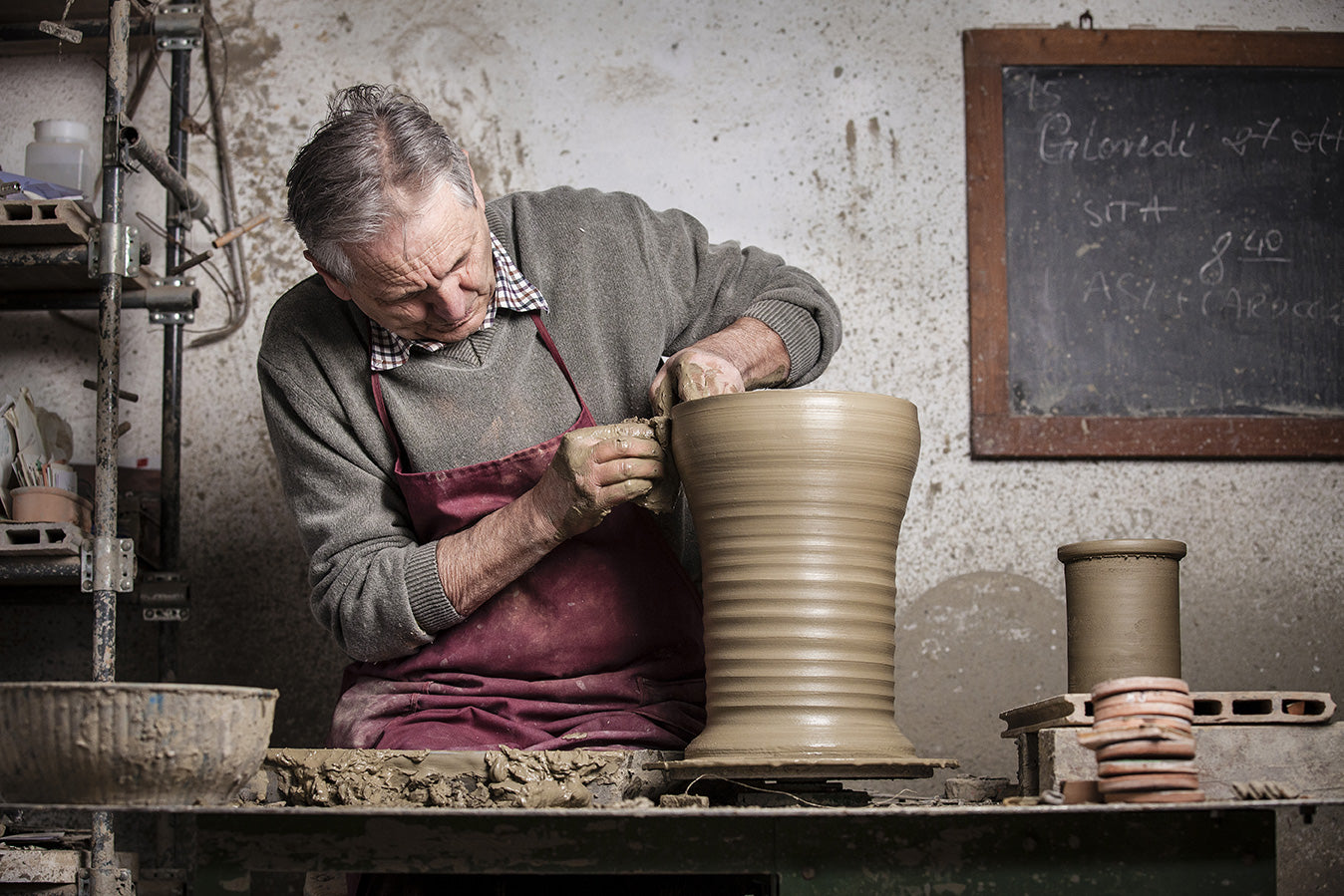 We wanted to thank you for all of your help in facilitating the design and arrival of the 2023 Pollinator Pot for The Battery Gardeners' Luncheon. Our staff and guests adore the floral aesthetic of this year's version. The 2023 pot was a huge success with our donors. Its size, weight, shape added so much to our event. The table center pieces were each unique with plants from our gardens. Please give our appreciation and gratitude to your team. 
- WARRIE PRICE
THE BATTERY CONSERVANCY, NEW YORK CITY DESIGNER